What if Advertisers & Affiliates could get...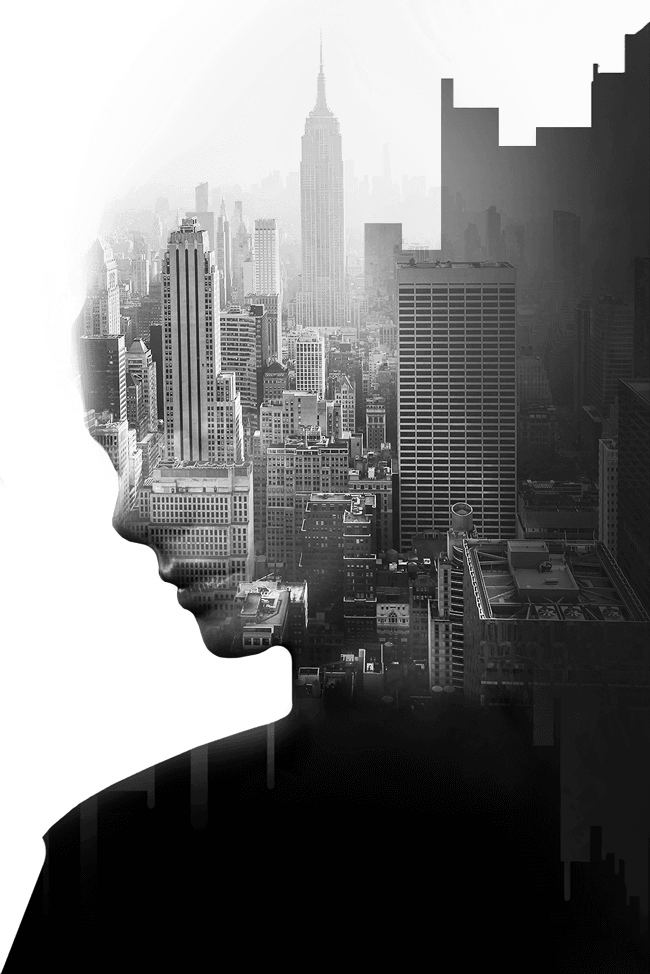 we are FRST!
You made it to the
right spot!
FRST Media is a leading worldwide marketplace for advertisers and marketing agencies. With offices in Amsterdam and New York our team has more than 50 combined years of online experience.
We are dedicated to providing performance for both advertisers, with quality traffic, and media partners with exclusive offers with top and fast payouts.
FRST Media dedicated personal work day and night to ensure the connection between our advertisers and affiliates , when advertisers and media partners, is synergic. We know how to match the right offer with the right media and make sure both sides win in the short and long term.
Our worldwide agency portfolio provides more than 5,000 live unique and exclusive offers where we generate more than 4.500.000 high-quality unique clicks and 300,000 conversions/sales a month throughout Europe, North America and MENA.
+5K Live Offers
+4.5M HQ Clicks
300K Conversions / Month